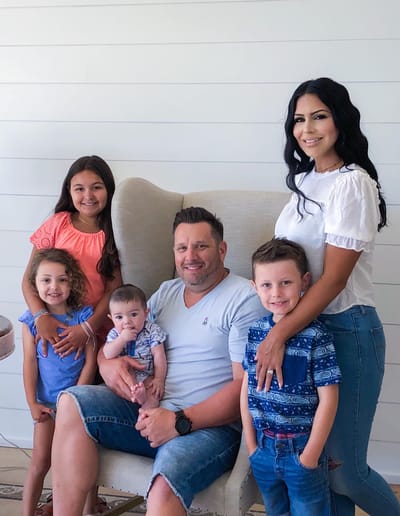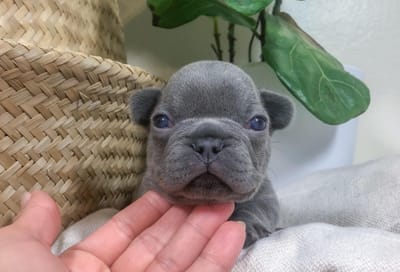 Hi, welcome to our website and thank you for stopping in!!!!
We are family based and located in New Orleans, Louisiana. I have been doing this for 13 years and counting. We raise these babies in our home. We strive for high quality and healthy Frenchies. I started doing this after falling in love with my first brindle pied French Bulldog, named Booker. Frenchie's are an amazingly unique breed. They love big and provide us with lots of daily laughs!! They are a companion breed. They have BIG and different personalities. This breed has a desire to please their owner. They will shadow you so watch where you are walking :)... We raise our puppies socialized with other animals and around kids. Thank you for visiting out site and enjoying our puppy pictures. Circle back for new pictures and available pups.
We do have reserve forms if you would like to become a part of our Big Easy Frenchie Family. Please, call, text, or message regarding any upcoming litters or available puppies. We are happy to assist with any questions regarding our lines and/or just basic French Bulldog questions.